Custom Murano Glass Beads
Italian style murano glass beads with silver foil, gold foi designs, we can custom your request shape, size, design, colour murano glass beads.
We are professional glass bead manufacturer for custom design murano glass beads to our customers more than 8 years already.
Wholesale custom design glass bead:
We make the custom glass bead with customer request design and size, each glass bead is handemade with our experienced bead worker.

Unit Price: acccording detail bead design and size
M.O.Q Request: 500 piece


Price Discount:
-Please contact us for detail discount!

Custom Design Murano Glass Pendants
Custom Design Murano Glass Animals

Custom Design Murano Glass for Cufflink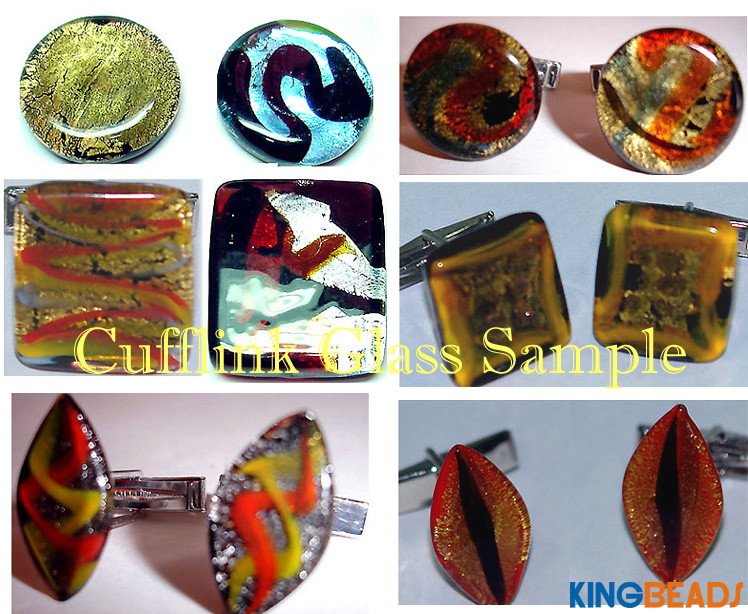 Custom design glass beads, we request:

1. You can select your interested murano glass bead, pendant design from other websites or internet.
2. Please send email to us for your custom design pictures or files with PDF, JPG, GIF or other formats.
3. The custom muano glass productions can with your request design, size and order delivery time.
4. Please note: we only will arrange to make custom design order based on receive order deposit.